Notified by email when this product becomes available
| Features | 420 Basic | 420 Safety |
| --- | --- | --- |
| Lens material | Plastic (Optical Grade Resin) | PC Safety (Optical Grade Polycarbonate) |
| Lens index | 1.56 | 1.59 |
| Anti-break, Shatter-proof Safety Material | | |
| FDA Approved High Impact Resistance | | |
| Lightweight | | 30% lighter |
| Anti-reflective blue light filter | | |
| UV 400 Protection | | |
| High Energy Visible Light 420nm Protection with Anti-Glare | | |
| Smooth, Easy-Clean Surface | | |
| Super Hydrophobic - Water Resistance | | |
| Anti Dust / Dust-repellent | | |
| Scratch Resistance | | |
420 Basic Lenses (Plastic)
Lens features: Anti-reflective, anti-glare coating, UV and High Energy Visible light (HEVL) protection up to 420 nm wavelength, the latest generation blue blocking lens properties without yellowish colour/tint.
420 PC Safety (Shatter Proof)
All features in 420 Basic, made with Anti-Break, Shatter-Proof and Unbreakable safety lens material. FDA certified for High Impact Resistance. The ultimate safety lens option to protect eyes, especially for children. Extra lightweight - 30% lighter than regular plastic lenses.
Need any assistance? Contact us via Chat or Whatsapp: +6012 446 2990
UV 420 Safety Lens Features
20% OFF Kids 420 Safety eyewear. Use code: SAFETY20
Unbreakable / Anti-Break
Super Strength & Durability
FDA Approved High Impact Resistance
420nm HEVL Protection
Shatter Proof Guarantee
Lightweight

Includes Frame Case & Lens Cloth.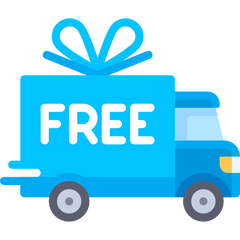 FREE Malaysia Delivery over RM120.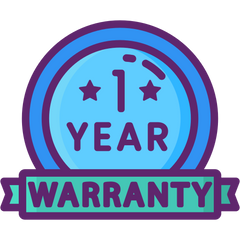 1 Year Warranty included.